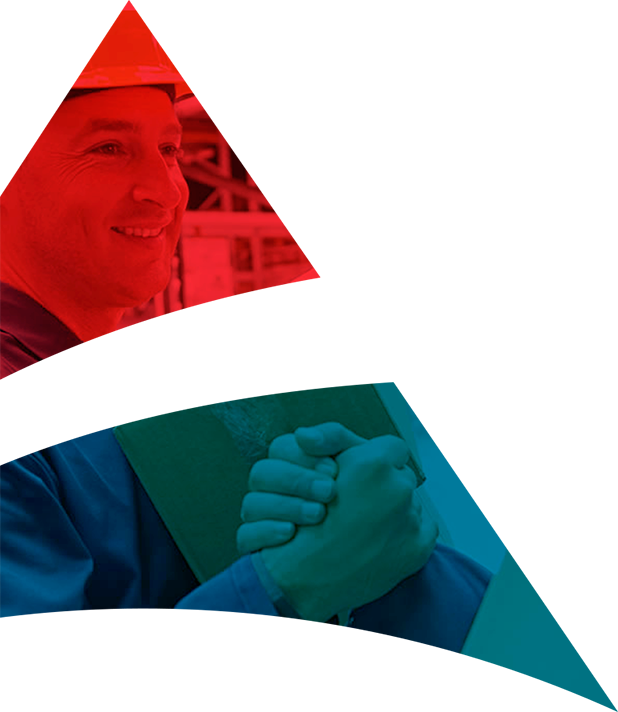 Credibility, strength and convenience are the main characteristics in our trajectory. Get to know the differentials that allowed us to build several success stories around the world:
Over three decades worth of experience in the international market.
Global presence, with strategically-placed offices around the world.
Solid partnerships with cargo agents in various countries, built with a focus on service quality.
Capacity to rapidly take clients needs to the highest hierarchical position in the team.
Large team with highly qualified professionals.
Focus on customized client service, based on deep diagnosis run by our experts.
Always technologically up-to-date team, due to external and internal training programs conducted by the company.
Constant research and investment in technology, in order to improve efficiency and convenience for clients.
Financial health, as a guarantee of trust in the partnership to support our clients.