MetrôRio Case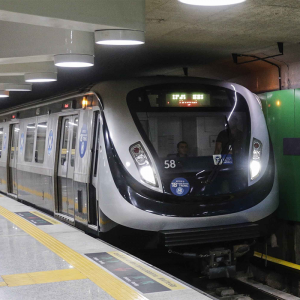 Get to know our case for the MetrôRio client:
We took over the MetrôRio integrated international trade operations management at the end of 2016. Consequently, our goal was to organize and improve efficiency in its operations, reducing costs.
With a capable trained team, we were able to organize operations. First, we consolidated cargo in our foreign partners. Then, we reduced transport and storage costs in and outside of Brazil, as well as customs clearance times in Brazilian customs. The result was crowned in the first year of action with the most efficient Cargo Agent and Customs Agent awards in the Transportation segment of RIOGaleão Cargo, the agency responsible for the Rio de Janeiro international airport.
For additional information about this partnership and MetrôRio, watch our interview with Fernando Cotrim, Supply Director of the Invepar Group: